Link with Your Next Opportunity
We are the industry's leading marketplace for connecting financial professionals with their ideal opportunity. We give you the ability to buy, sell, or merge - and search for the best opportunities enhanced with our unique Compatibility Score technology.
The Best Keeps Getting Better
Our compatibility algorithm pinpoints the best connections for you to consider. Our advanced messaging function allows you to connect one-to-one and control when your listing is visible.
It's all in one place and accessible with just one click.
Success stories? We've got that.
Hear from just a few our members who have found success on Succession Link.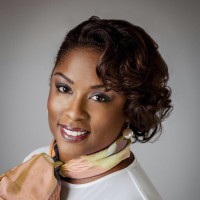 Dana Branham
LPL Financial
I like the platform better than the others. I wasn't expecting to have so much upfront interest. The process was made smoother through Succession Link.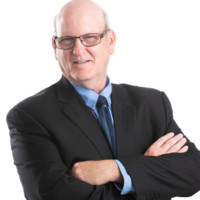 Wayne Peck
Savage & Associates
Everything from Succession Link was very professional. I was very pleased with the way things progressed.
person
Gary Gilbert
Capital Financial
I highly recommend your platform because it puts your practice out in front of a lot of people. You have a choice of who you want to deal with and who would be a good fit.
By joining Succession Link, which was easy to do, I all of a sudden got into a whole new world of buyers.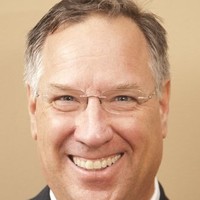 John Espenmiller
Parkland Securities, LLC
The advisors that acquired my business fulfilled every one of my requirements. I'd encourage any advisor that is thinking about retiring sometime in the future, to stay engaged with Succession Link and utilize their services. I think they will well pleased and surprised at the valuation they can receive for their business.
Advanced Messaging Set On Your Terms.
Your business listing and member conversations are always under your control. Filter communications on your terms, only revealing your personal information if you elect to. We keep your data safe, secure and discreet.
Climbing the Heights or Leaving on a High Note
Are you looking for merger and acquisition opportunities or considering succession options? Our platform and expanded network of strategic partners support you throughout the life-cycle of your business, helping you make the connections you need as efficiently as possible.