Succession Link Valuations
Are you ready to make informed decisions that drive success? Want to know the true worth of your business? Seeking to attract investors or plan for future growth? Look no further! Succession Link's Business Valuation Software is your key to unlocking the insights you need to thrive in today's competitive business landscape.
Why choose us?
Accurate Valuations: Harness the latest data and algorithms as well as the industry best practices to calculate precise valuations tailored to your unique business.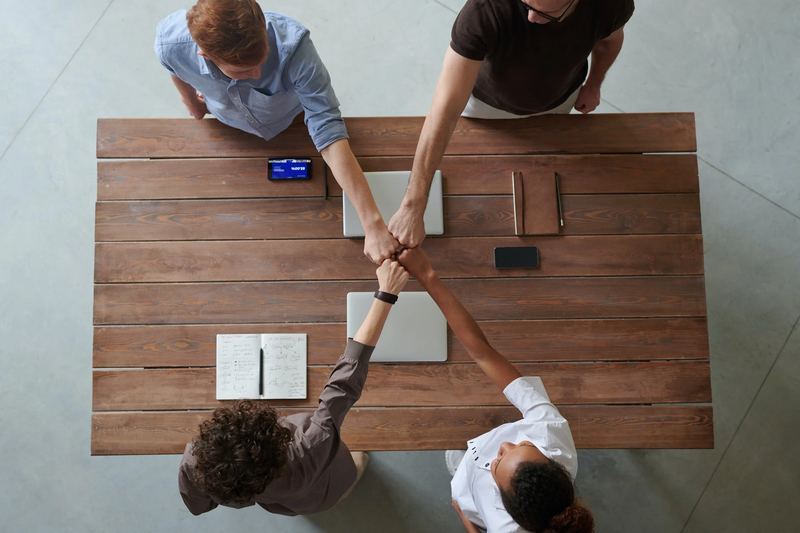 Data drive Insights
Succession Link has been gathering sale data since 2013. Benefit from our history with an accurate valuation.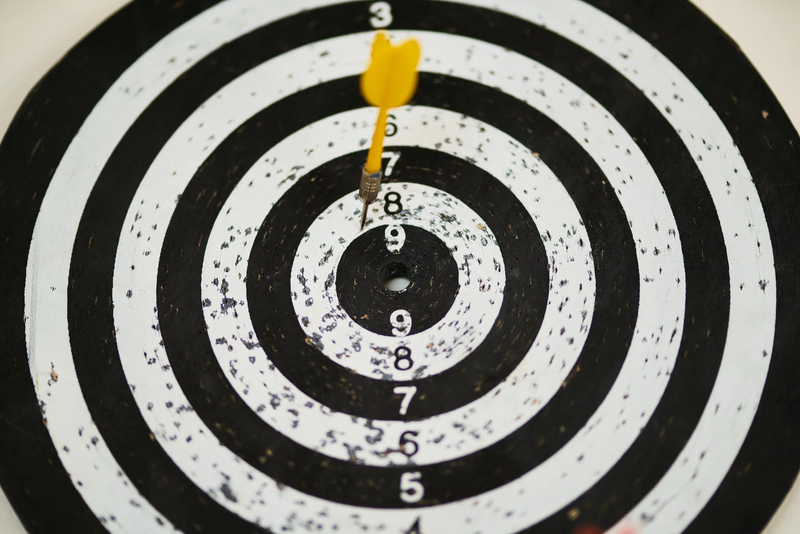 Included in your Succession Link Membership
Included in the subscription cost, Premier members receive 1 valuation and Plus members receive 3 valuations.
Contact Succession Link Valuations